Here is our pick of the top 2018 designs that won the coveted Reddot award.

M-Wall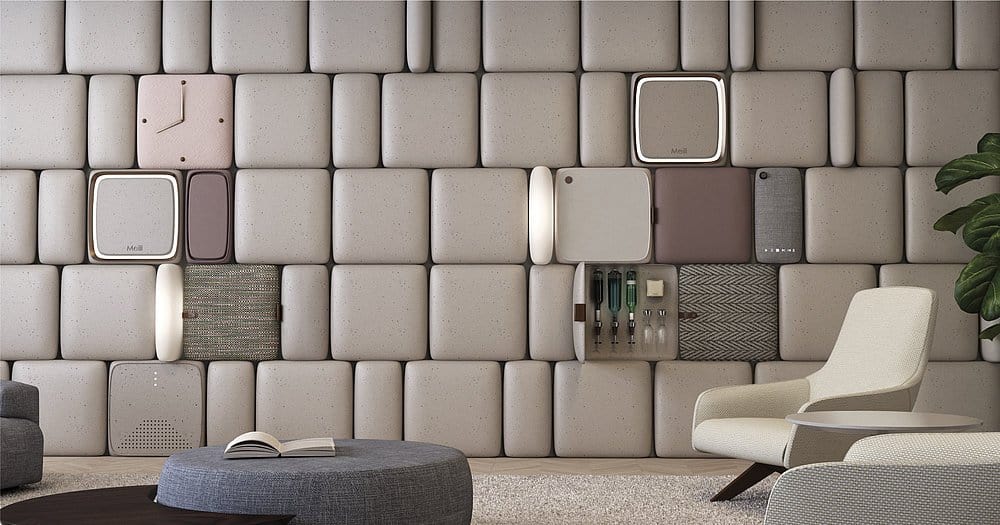 M-WALL combines technology, beauty and user experience. Unlike traditional wall panels, each panel can be customized to serve a unique function, such as a smart speaker, a body weight scale, a humidifier or a wine cabinet. Equal parts function and aesthetics, these beautifully made wall panels not only liven up a space, but also improve everyday living. M-WALL aims to change how the way of life looks in the future.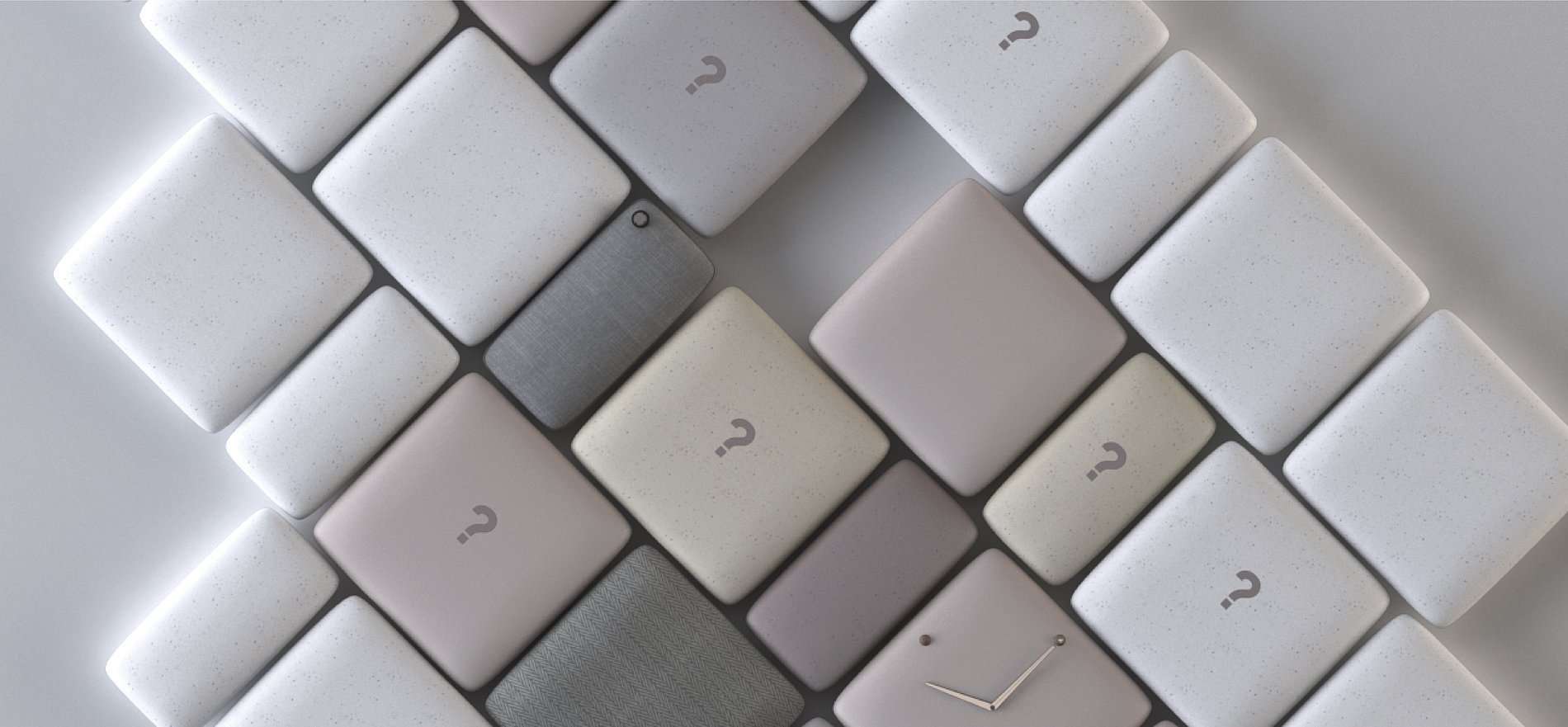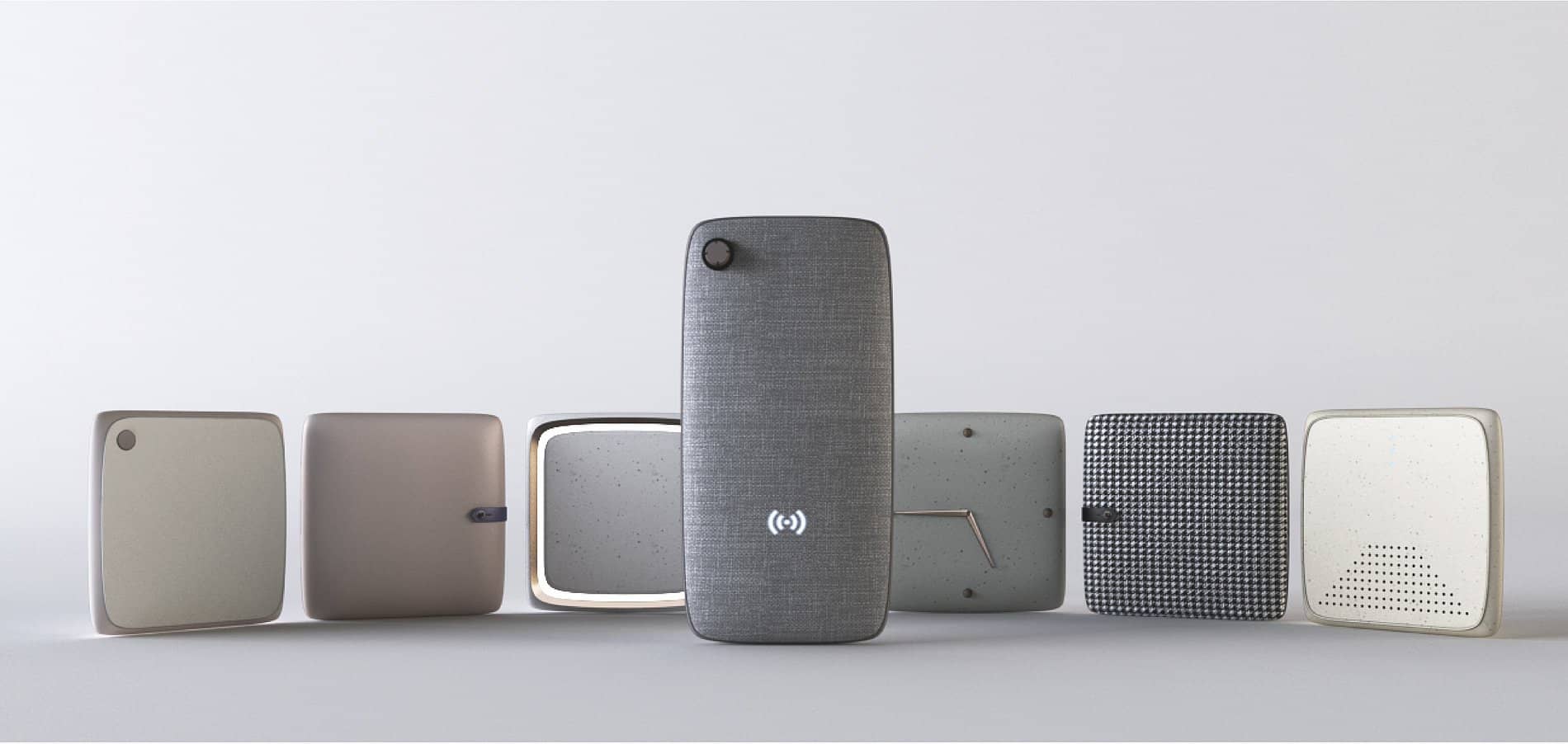 Credits
Design: Lin Chengyou, Tong Zhiqiang, Wang Fuyang, China, Taiwan, China
Permeate Series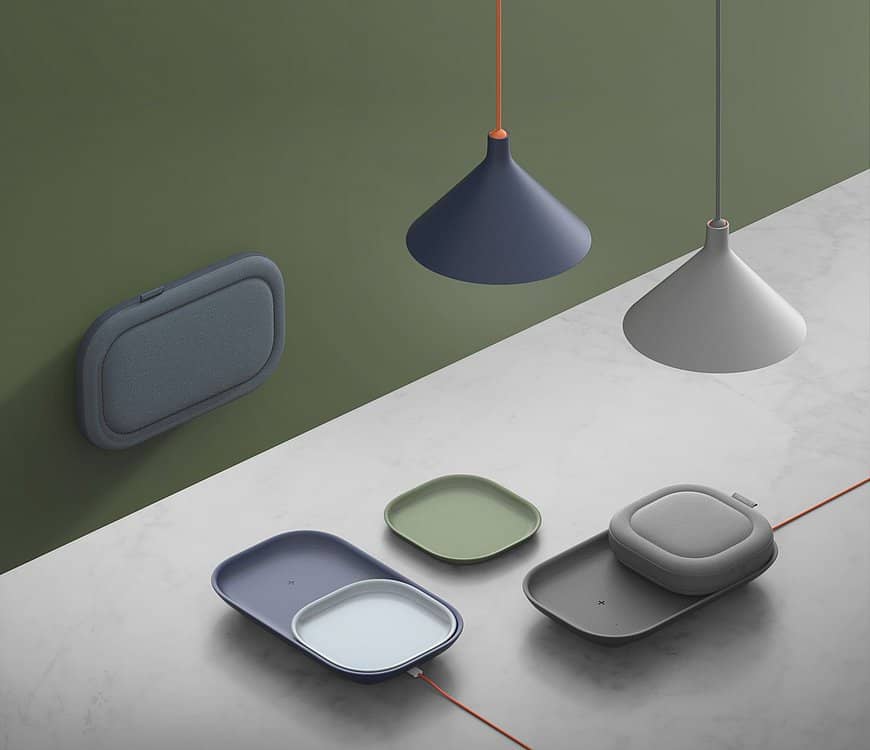 The PERMEATE SERIES is a smart IoT home furnishing series. The design proposes a NEXT wireless ecosystem that creates new wireless environments. Instead of focusing on a mechanical design language that emphasizes functionality and technology, this smart home furnishing series appeals to the sensibilities of homeowners while blending in with the pre-existing interiors and the natural functions of any home environment. Users can transition into smart living without having to learn new functions or ways to operate devices. The PERMEATE SERIES consists of an integrated 'home care' camera and lighting, a wireless charging pad, Bluetooth speakers designed with a fabric frame, and an integrated smartphone application. The devices will be intimately linked to provide a smart living environment. These new devices will sit discreetly in the house while improving everyday lives gradually and incrementally.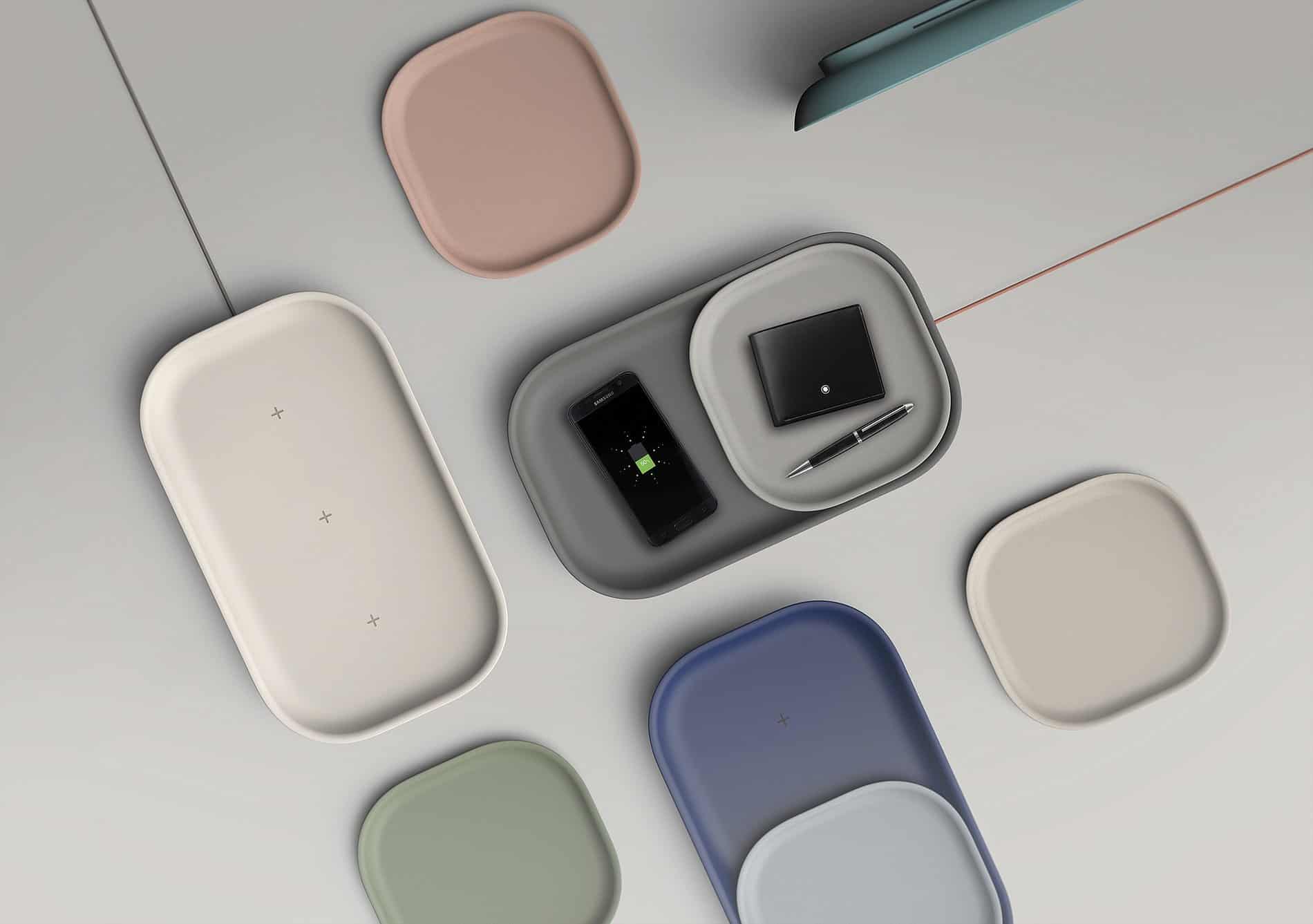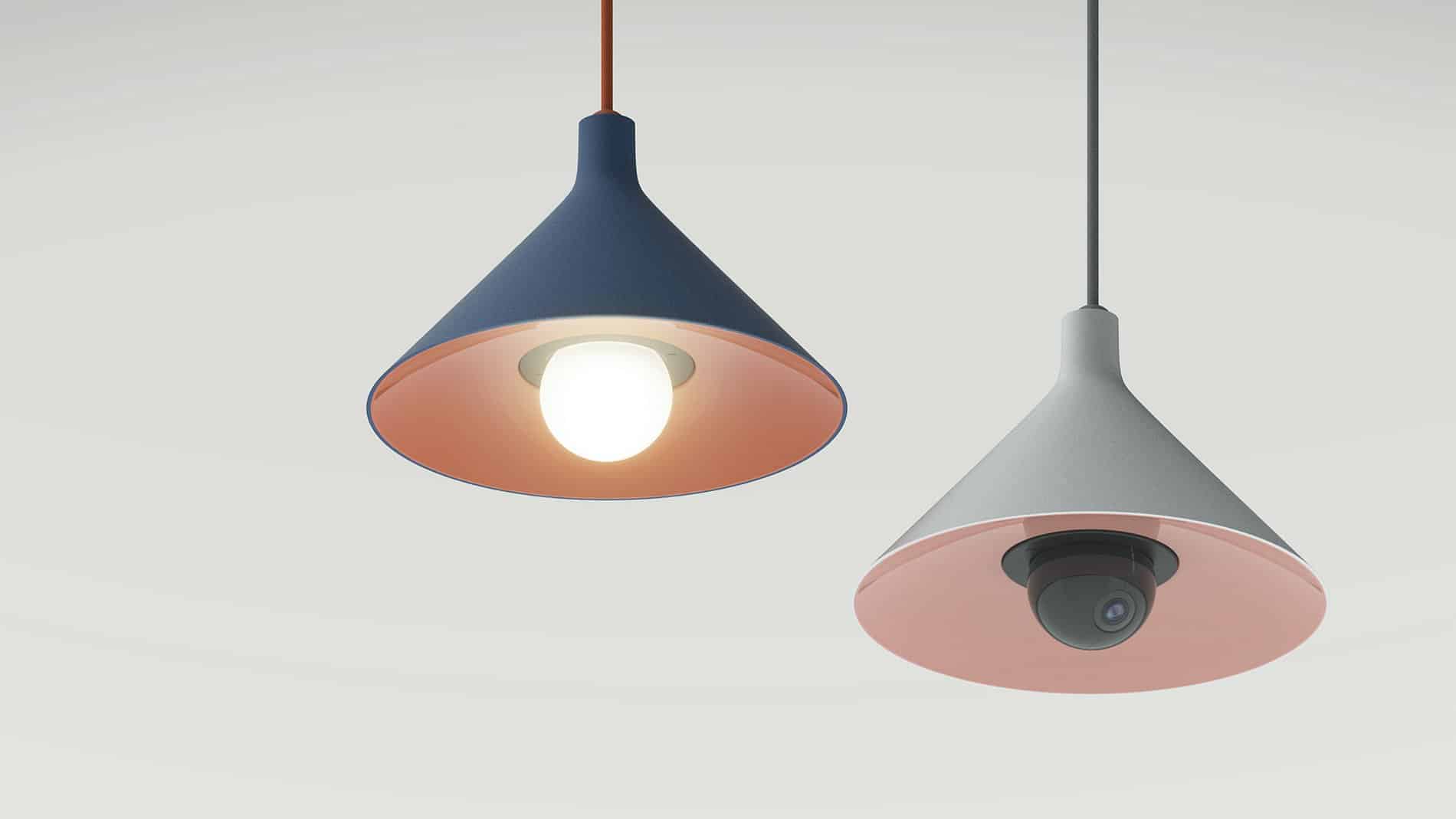 Credits
Design: Lee Juan, Song Kyuho, Kim Joongu, South Korea