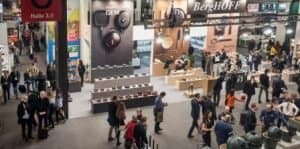 India will hold centre-stage as a Partner Country at the upcoming Ambiente 2019 in Frankfurt. The dates for Ambiente 2019: February 8th-12th. Ambiente is the leading international trade fair on products associated with dining, cooking, household goods, furnishings and ornaments, design concepts for the home, gifts, jewellery and fashion accessories.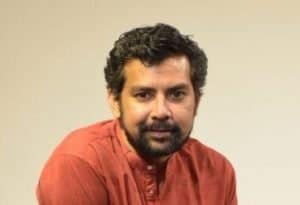 As is the practice at Ambiente, the presentations of the partner country will cover a wide range of products by traditional crafts and artisans. Says the Jaipur-based India designer Ayush Kasliwal (Studio AKFD), whose curation will be at display in Galleria 1 at Ambiente 2019, 'Many of India's craft ecosystems still exist and have not been completely overwhelmed by industrial mass production. India makes a huge variety of handmade goods and this opens up enormous opportunities for the country. The future, especially for India, lies in craftsmanship. Ambiente is a fantastic place to present handmade products.'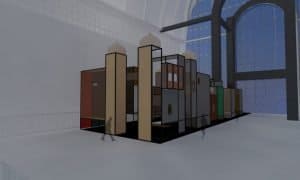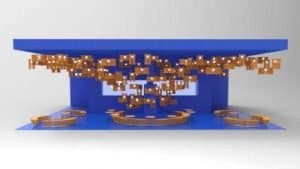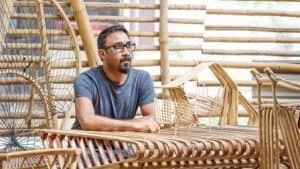 The café in Hall 4.1, designed by Sandeep Sangaru, who owns Sangaru Design Studio – a multidisciplinary design consultancy firm in Bengaluru, will be a place where visitors can find moments of peace and quiet. The designer has created an opulent Indian-style ambience for the Starry Night Café, much of which is built of bamboo. The café will have strong shades of blue, creating an atmosphere of relaxation, peace and enjoyment. It is one of the many features at the trade fair that are dedicated entirely to the partner country.
Ambiente 2018 featured around 4,441 exhibitors and attracted 134,600 trade visitors from 168 countries, presenting classic and innovative products over five days. This most important global consumer goods exhibition offers a wide range of events, programmes for newcomers, trend presentations and award ceremonies, all at the same time.
To visit Ambiente 2019, click here.