The Indian operations of German multinational Hafele has been a case study for not only the Indian building products market but also for various subsidiaries of Hafele worldwide. No wonder, Hafele India quite often gets visitors to study it's India model. The recent success story for Hafele India has been with it's appliances business. It offers appliances under 'Iconic' and 'Nagold' ranges.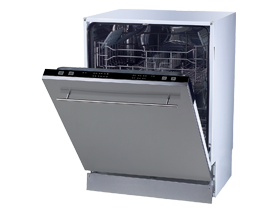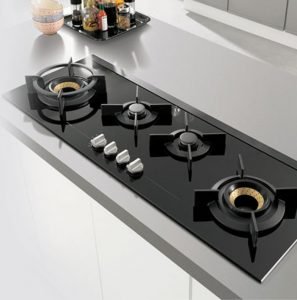 Says Juergen Wolf, Managing Director, Hafele India Pvt.Ltd., 'Our success with the appliances range has helped us double our turnover over the last 2 years. Hafele owns 7 flagship Design Showrooms strategically located in all the major metros of the country. These showrooms present themselves as one-stop-shops for all home interiors and improvement needs. When a customer walks into our showrooms they are assured complete services from receiving in-depth technical advice to kitchen designing services from our team of technical experts.'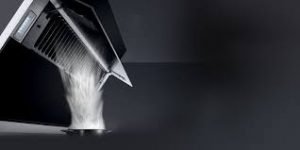 Globally, Hafele has a business-to-business (B2B) model in which Hafele does not reach out to the end-customers directly but through it's system integrators (say, the modular kitchen manufacturers who would use Hafele products in their kitchens). What is quite a feat is the way Hafele India has bridged this gap and reached out quite successfully to the end-customer with it's appliances range. Explains Wolf, 'Our deep foot-prints in the kitchen and retail industry have given us a chance to weave in our appliances for today's modern kitchen. Our endeavor is to provide the best and the latest technology to the market that can add value and functionality to the day-to-day lives of our customers. We have a full solution from refrigeration to laundry care appliances that takes care of day to day cooking and cleaning requirements of an Indian household.' So, essentially, Hafele has quite efficiently used it's existing B2B network and it's Design Showrooms to extend it's reach to the end-customer.
The Indian building products fraternity looks forward to more category openers from Hafele. And the success from it's recent lauches is surely being noticed!
For more on this exclusive chat of Juergen Wolf  with buildingandinteriors.com, click here.