Duravit India is all set to launch the much awaited faucet series in the Indian market. Showcased at the 2017 edition of ISH in Frankfurt, these ranges, named B.1, B.2 and C.1, would further extend the product offerings from Duravit in the bathroom space.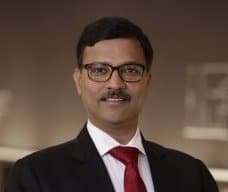 In an exclusive talk with Buildingandinteriors.com, Mr.Asutosh Shah, Managing Director, Duravit India, delved into this new addition to Duravit's product range, 'We are currently putting in place the after sales network for our faucets range. We will be ready by the end of 2017 and will launch it in beginning of 2018'.
Duravit will be introducing three universal tap fitting ranges – B.1, B.2 and C.1 – for the retail and the project sector. Said Mr.Shah,'The ranges are appropriately positioned in the entry level and mid-level price segment. For Duravit, these tap fittings represent an extension of the fundamental concept of designing the bathroom in a streamlined and consistent language. Tap fitting ranges B.1 and B.2 impress with an attractive price structure, offering ideal added value for architects and developers. B.1 features soft, round contours, while B.2 boasts a straight-lined, striking design. Two different spout heights (S and M) cater to personal requirements for the wash basin'.
Commenting on the competition, Mr.Shah said,'Our competition comes from the MNC brands present in the Indian market. While some of them play on their international quality standards, some others offer products according to local standards. For Duravit, quality is a central success factor all over the world in order to ensure the satisfaction of business partners, architects and consumers.There are uniform quality management standards that are established at our production sites all over the world'.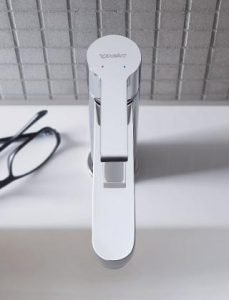 For a detailed interview, click here.