Hafele has launched a series of new OUT-OF-THE-BOX solutions that follow a lateral or unique design process with features or functionalities that work immediately after installation. Every product at Hafele follows an Out-of-the-box approach to manage your unique design requirements and enable them with immediate functionality.
Hafele introduces a 'box-full' of such innovations that are waiting to be opened to enable unique design concepts for your interior spaces:
 Small Counter–Top Appliances: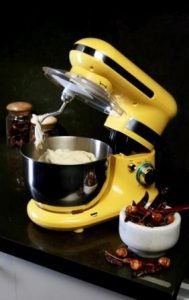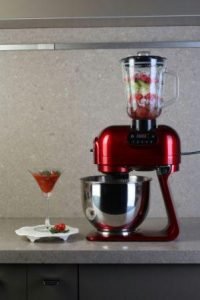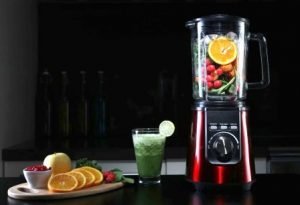 A professional range of small counter-top appliances that make prepping fun while giving you more time to enjoy what you like doing the most – cooking your favorite dishes or experiment with new ones.Häfele's small appliances come in modern designs, attractive colours and long-lasting, sturdy materials; coupled with superior functions that will make your pre-cooking tasks feel stressless.
Waste Management Systems: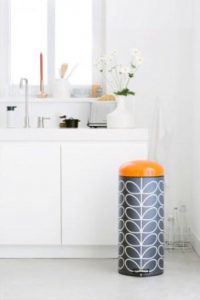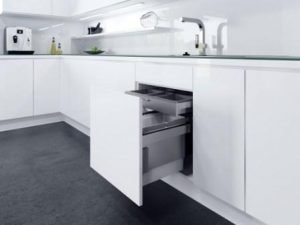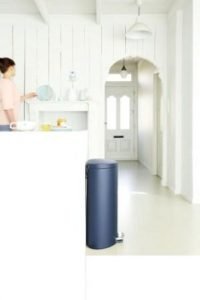 A range of waste-bin concepts that allows to segregate dry and wet waste with complete efficiency. It brings options in various waste-bin installations be it in the form of swing-out bins that are attached to the cabinet door or bins that settle snugly besides the wall. Taking convenience to another level, Häfele also offers a very 'out-of-the-box' waste bin concept that fits into the kitchen worktop for handy disposal of vegetable skins and cutting waste.
Hafele Connect: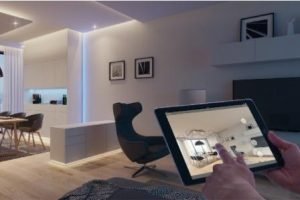 An innovative, intelligent and wireless system that connects and operates the lighting of your entire home or office.With Häfele Connect you can now create the perfect atmosphere for many moods and settings with a centrally controlled system that is linked to your smart device –  as easy to operate as the swipe of a finger!
Aqua Trendz: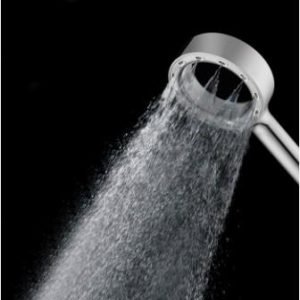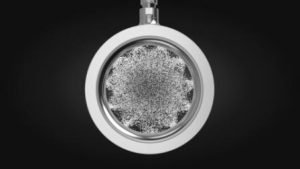 Holistic solutions for the most exquisite bathroom designs – the Aqua Trendz range of Bathroom Fittings and Accessories allows you the flexibility of recreating your bathroom interiors with one design philosophy and unmatched functionality!Aqua Xstream, the latest addition to Hafele's AquaTrendz Range of Shower Fittings offers you an incomparable source of refreshment and relaxation by offering a number of spary innovations which helps to create a sensation suitable for both the mind and the body.
Walk-in Wardrobes: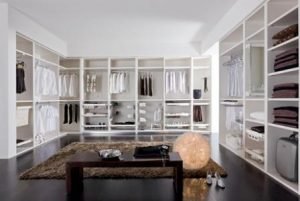 A range designed for the most precious corner of your bedroom – Hafele's Walk-in Wardrobe fittings allow for efficient storage, easy access and astute convenience, making the daily interactions with your wardrobe a truly enriching experience!
FritsJurgens Pivot Door Systems: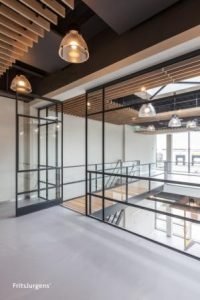 The FritsJurgens Pivot Door Systems by Hafele are like rotating walls which when closed are virtually invisible and when opened, determine space. Engineered to render the most enormous door designs, these Pivot Systems are sturdy, easy to install and can hang huge doors weighing up to 500 kgs! Now, Hafele introduces the next generation of FritzJurgens Pivot Door Solutions: System M.  System M offers refined movement control for very smooth pivot doors thanks to a patented technology of high-performance dampers that operate in seamless coordination while hidden entirely in the door.
Dekton Surfaces: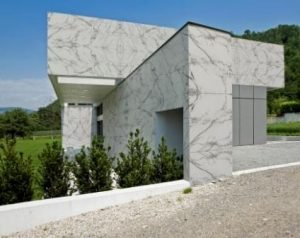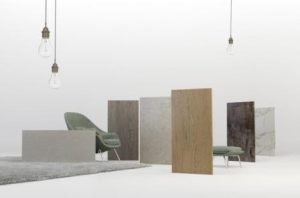 Hafele introduces for the very first time a new surface range, Dekton® made up of sophisticated raw materials used in the production of glass, porcelanic and quartz surfaces. Dekton® is a material with infinite applications – flooring, cladding, facades and countertops for both indoor and outdoorspaces.
Motion technologies for Cabinet fronts from Blum: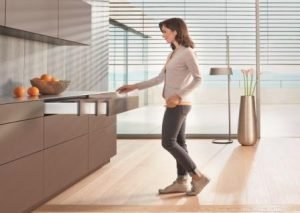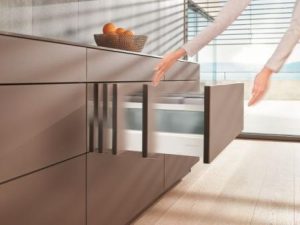 Smooth fronts without handles are a typical feature of modern living environments. To make it easy to open such fronts, we bring to you the motion technology Tip-on Blumotion, which combines the Tip-on mechanical opening, with the reliable blumotion technology that ensures added convenience through rounded motion and real usability!
Qanto Corner Solution: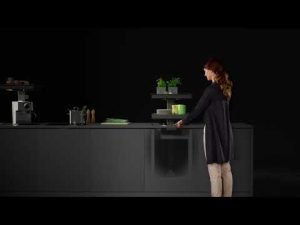 Reinventing the kitchen corner with Qanto –  a plug-and-play solution that allows up to three versatile storage trays to be extracted and retracted vertically by a linear drive, at the press of a button.Utilizing unreachable space in the corner to its optimum effect, Qanto is an intelligent corner solution which combines maximum operating comfort, generous work surfaces, well organized storage space, ergonomic qualities and the highest technical and design standards in a perfect symbiosis.
For more information, Call:  9769964634, or Email: Swapnil.Jagtap@hafeleindia.com