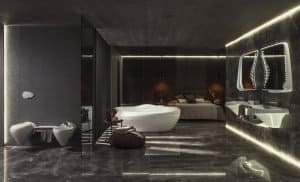 The Vitae Collection by Zaha Hadid Design has been awarded "Best Bathroom Collection" at WorldBuild Award 2018.
Awarding innovative design and technology, the first annual WorldBuild Awards was presented at MosBuild, Russia's largest building and finishing materials exhibition.
Noken, a division of Porcelanosa Bathrooms, marries signature designs with unrivalled quality, innovation and craftsmanship. With more than 40 years' experience, Porcelanosa Group works to its core values of innovation and quality in almost 100 countries worldwide.
The Vitae Collection, a bathroom concept by Zaha Hadid Design for Noken, has been influenced by Hadid's fluid architectural language; integrating each piece within the overall ensemble. Shaped by functional and ergonomic considerations, the design is also dependent on the overriding formal language of the fluidity.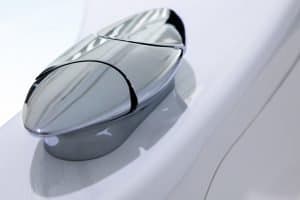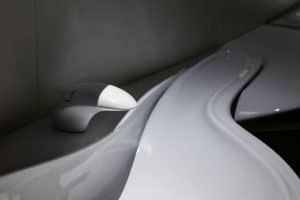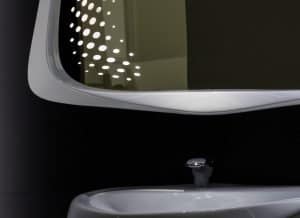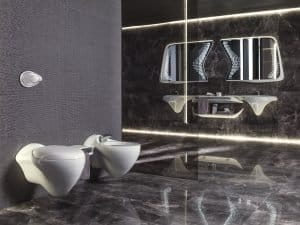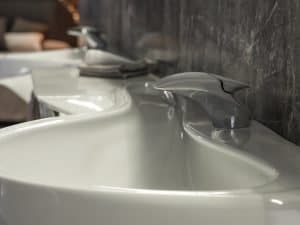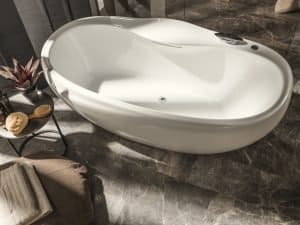 In 2017, the collection was named both the Jury and Popular Choice winner of the Bathroom and Kitchen category at the Architizer A+ Awards.