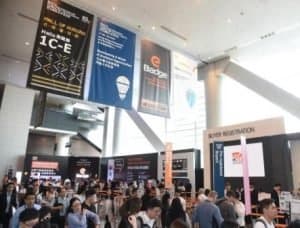 One of the most important lighting shows on the global map – the Hong Kong International Lighting Fair (Spring Edition) 2018 ended on a positive note. Organised by the Hong Kong Trade Development Council (HKTDC), the four-day fair (6-9 April) attracted more than 20,500 buyers from 114 countries and regions, as buyer attendance from India, Chinese mainland, Taiwan, the United States, Russia, Malaysia, Singapore and Indonesia recorded satisfactory increases. On the exhibitor side, the fair brought together a record 1,350 exhibitors from 13 countries and regions.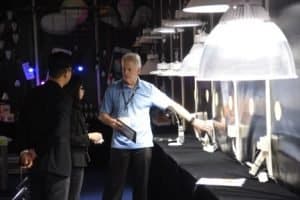 HKTDC's Deputy Executive Director Mr.Benjamin Chau said that the global market is seeing a rising demand for smart lighting products. Added Mr.Chau, 'In response to the market trends, Smart Lighting & Solutions Zone returned to the fair to showcase to global buyers the latest smart and remote-control lighting systems, accessories and fixtures.'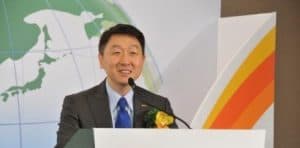 The HKTDC commissioned an independent on-site survey during the fair, interviewing more than 350 exhibitors and buyers about their views on industry prospects. The survey found that the industry is cautiously optimistic about the lighting market in 2018. Fifty-five per cent of respondents anticipate overall sales this year will increase, while 36 per cent expect them to remain unchanged. Forty-six per cent of respondents predict product prices will go up, while 45 per cent believe they will remain unchanged. The industry is most optimistic about the prospect of two emerging markets – Russia and Latin America, followed by Western Europe, India, South Africa and the Chinese mainland.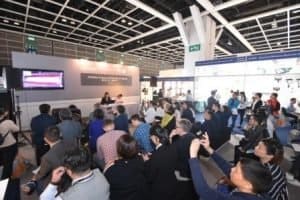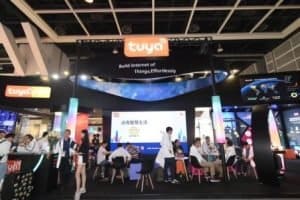 With the industry showing keen interest in smart lighting, a number of seminars and talks were organised during the fair period to facilitate exchanges on this subject. The Asian Lighting Forum 2018 gathered experts from professional organisations, including Bluetooth Special Interest Group, CREE, Microsoft, Philips, OSRAM and the Hong Kong Highways Department, to discuss everyday applications of smart lighting, connected lighting and IoT, as well as the latest technologies and industry outlook. At another seminar on Artificial Intelligence and Smart Lighting, experts from Zigbee Alliance, Alibaba AI Labs, iFLYTEK, JD Smart, ZTE, Tuya Smart and YEELIGHT discussed ways AI can help enhance smart lighting.
The next edition of Hong Kong International Lighting Fair (Autumn Edition) will be held from 27-30 October, 2018. For more details, click here.