In honor of Earth Day, Kohler Co. showcased its work on 23rd April 2018 to repurpose industrial waste materials via a Facebook Live panel discussion. The panel featured KOHLER Waste Lab associates talking about their experimentation with by-products from the company's vitreous and cast iron manufacturing operations.
The team's first project uses pottery cull, iron slag, and leftover glazes and enamel powder for a line of ceramic tiles, which the company expects to begin marketing under the Ann Sacks brand in 2019. They hope to create additional saleable product offerings from these non-hazardous waste materials, which otherwise would be sent to the company's landfill.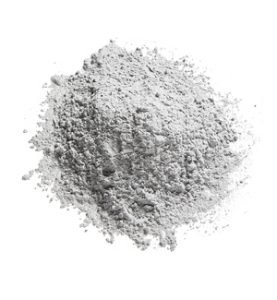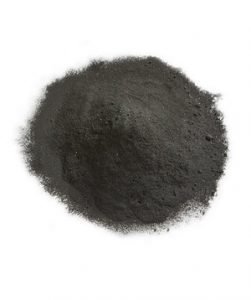 The idea for the innovative project originated in 2013 at the company's annual Innovation for Good retreat. A group of associates studied nature's ability to break down and reuse by-products within an ecosystem life cycle and considered how this model might work within an industrial manufacturing system to use waste as an ingredient in new products.
The lab captured the attention of sustainable-minded interior designers and architects when its work was previewed at the Greenbuild international trade show and expo in November.
"Kohler has long been known as an industry leader in water efficiency and environmental sustainability," said Rob Zimmerman, director of sustainability. "Earth Day is a great opportunity to showcase this innovative program that reduces our company footprint while also delivering entirely new product offerings to our customers."