'Chronologically, our history goes back to the year 1948 when we started giving useful shapes to steel for the daily lives of people.' asserts Mr.Isidro Sanchez, Area Manager at Spain's furniture components brand Menange Confort. The year 1987 was a landmark year for the company, when it built a new production centre for the design, development and manufacturing of home fittings.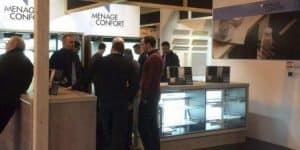 'Even during the global downturn of 2007-08, we did not move any manufacturing out of Spain. We make all our products in-house and take tremendous pride in the quality we supply to our customers worldwide, including India.', adds Mr.Sanchez. Menage Confort has been working quite successfully with it's exclusive India distributor Jyoti Architectural Products. 'Jyoti Architectural Products has been giving us consistent results in the Indian market and we look forward to addressing the needs of the Indian market through our partners in India', elaborates Mr.Sanchez.
Menage Confort is present in 3 broad categories of solutions – Kitchens, Bedrooms and Structural.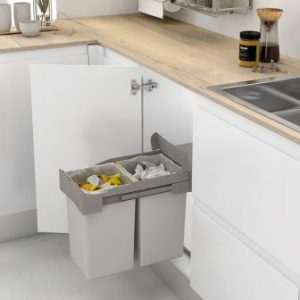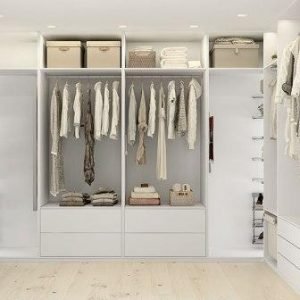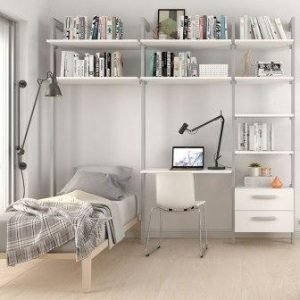 The company works extensively with the Architects and Interior Designers through it's distributors and partners across the world.
For more details, Call: 98206 08668, Email: info@jyotiarch.in