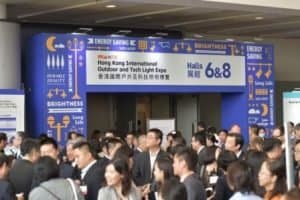 Ever since it's launch in 2016 as a specialised lighting exhibition, and held concurrently with the Hong Kong International Lighting Fair (Autumn Edition), the Hong Kong International Outdoor and Tech Light Expo has been quite popular with both buyers and exhibitors alike. Organised by the Hong Kong Trade Development Council, the two fairs together constitute one of the world's largest lighting marketplace. The exhibition takes place from October 26-29, 2018 at the Airport World Expo (AWE) in Hong Kong.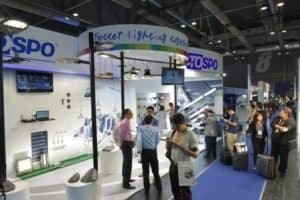 The major exhibitor categories exclusively for commercial/industrial use would include:
Exterior Lighting Solutions and Systems – Brings together the suppliers of complex systems which bring together different technologies to create high performance, energy-efficient solutions.
Horticultural Lighting – This new category in 2018 will  showcase lights for plant propagation in farms and nurseries. It will also gives full scope to lighting for outdoor spaces such as domestic landscaping or public parks.
Outdoor & Public Lighting – Ideal for exhibitors of lighting for public spaces such as solar lighting, street lights, track lights, tunnel lights and underground lamps.
Outdoor Advertising Lighting – For illumination related to marketing, promotion and advertising such as signage and billboard lights.
Technical & Professional Lighting – Meant to cover lighting, such as bulkhead lights, emergency lights, exit lights, flashlights and lanterns, floodlights, as well as halogen lamps for warehouses, workshops, or for event venues, studios and theatres.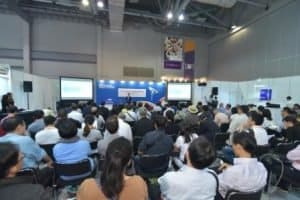 Participants will have the opportunity to meet international peers as industry players attend social events such as the Networking Reception, etc.  and update their understanding on trends, technology and markets through the programme of forums and seminars which would feature leading voices of the global lighting industry.
Another concurrent event is the Eco Expo Asia, also being organised at the AWE, is a source of products, technology, services and information on the latest 'green' products, promoting energy-efficiency.
Register Now for Your FREE e-Badge!