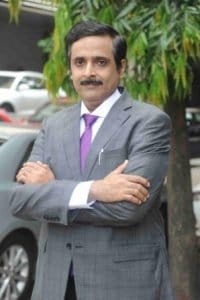 Traditionally, the Indian market for modular kitchens has been segmented, and quite distinctly, on the components and full kitchens. And we have strong players in both the categories. Now, what Saviesa is aiming to achieve with it's range of solutions is not just the components and the full kitchens segment but also helping the existing kitchen retailers with it's  'Application based softwares – DreamViewer, DreamPlayer and DreamBuilder'. And the man behind the new initiative – Mr.Rajesh T Ahuja, Managing Director, Saviesa, is going very aggressive with all the three range of solutions. Saviesa is growing (month-on-month) at 20-25% in retail business and 10-15% in project business.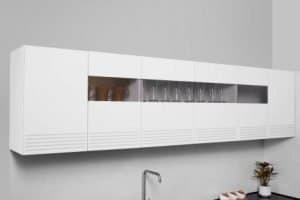 States Mr.Ahuja, 'Our innovative SavvyTech range and wardrobe systems from Raumplus, Germany, have received an unexpectedly good response in the market. Saviesa has created a good impression, and the response has been heartening. Both of our Mumbai and Pune stores have been recording consistent good sales since our launch in April this year.' He further adds, 'The time, effort and ingenuity we have put in developing our exclusive apps, 'DreamViewer', 'DreamBuilder' and 'DreamPlayer', are paying off. It has helped us create a great buying experience for our customers. We are now customising the apps, for our kitchen partners, so that they can create their own unique identities.'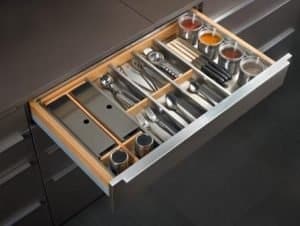 Saviesa is partnering directly with Architects in Mumbai and Pune with an objective to help the Architects design  complete modular homes.  Says Mr.Ahuja, 'Given our ultimate goal of connecting with the markets for complete home, modular homes as we address the category, we are  going to work very closely with Architects and Interior Designers. We want to understand their concerns, the issues they face, and the gaps that exist when they try to source directly from the market. We will be considering ways of addressing these gaps and thereby service them better.'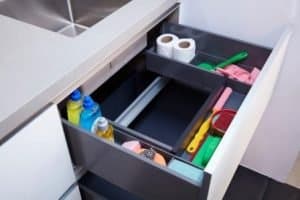 On the challenges in the Indian market, Mr.Ahuja adds, 'The component vendors, in the market, are unfortunately not very effective and their final products do not match the customer's expectations. This is why referrals are scarce. This has made the shift from carpenter-made furniture to modular furniture, among consumers, quite slow. The civil kitchen construction, in many cities, is also problematic. The end consumer is often not comfortable with breaking the civil kitchen, in order to create a completely modular kitchen. To counter this, one has to design a semi-modular kitchen.  This type of kitchen usually does not provide a very good user experience. The operation, of such a kitchen, lacks the ease and grace of a complete modular kitchen. Trained manpower is also a challenge. Experts who have good selling skills and a good understanding of design, are a rarity in the market. This results in an unsatisfying experience for the customer.'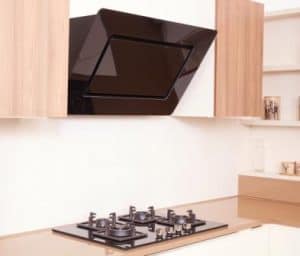 At present, Saviesa has 10 exclusive kitchen partners and over 100 component dealers. To be a Saviesa channel partner, the company is looking at individuals with showroom of a minimum 600 square feet and the ability to invest INR 12-15 lacs in display kitchens and interiors. The Saviesa apps will cost extra, if one choose to have them. For component dealers, Saviesa is considering channel partners who have a good setup in a prime area. They should be prepared to invest INR 20-40 lakhs in the business, and work with the company to develop the market. If channel partners want to use the apps, for themselves, the customisation of the apps to their needs, would cost approximately INR 3 lacs and INR 999 for each iPad installation. (these investment figures are subject to change, as the company is seeing a demand uptrend). According to Mr.Ahuja, for the kitchen business, Saviesa is considering further expansion in the Mumbai, Pune and Coimbatore markets. For the component business and the app business, the company is looking at a pan-India presence.
For more details, contact Mr.Rajoo Kak – 093132 98860, Email: rajoo@saviesahome.com