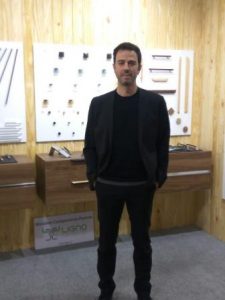 The Spanish furniture handles manufacturer Viefe is offering some innovative range of furniture handles in the Indian market. The company started it's operations in the year 1932 as a specialized manufacture of small fashion accessories made from wood, metal acrylic and polyester. In the year 2009,  when Mr.Marc Font and Mr.Josep Font, great-grandsons of the founders, decided to reinvent themselves and started to make knobs and handles.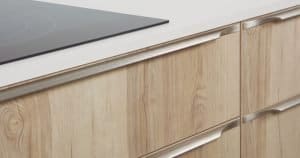 States Mr.Marc Font, CEO & Partner at Viefe, 'We are a furniture handles specialist. If you see our range of solutions, you would appreciate that we have put in so much effort in our product designing that it has given a whole new meaning to the concept of furniture handles.'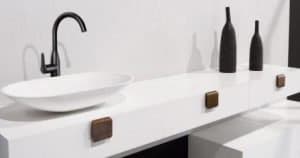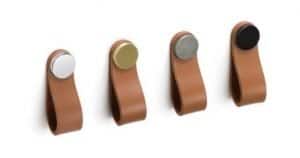 Viefe is distributed in India exclusively by Mumbai-based Jyoti Architectural Products.  Adds Mr.Font, 'We are extremely satisfied with the way we have progressed with our India business partner Jyoti Architectural. Gradually, we are identifying and delighting the furniture manufacturers, including those involved in making modular kitchens. We are successfully addressing the design-oriented needs of the Indian market.'
For more details, Email: manan.gracias@gmail.com, Call: 098206 08668
Log in
or
Register
to save this content for later.