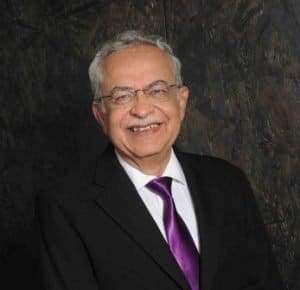 'In India, kitchen makers have been selling kitchens like commodities.', says Mr.Snehal Vasani. It's quite a significant statement coming from one of India's most well-known names in the modular kitchen industry. Mr.Vasani, has seen the modular kitchen industry in India grow from it's infancy to it's much maturer stage of the day. Having successfully steered his path in the Indian market, Mr.Vasani has recently donned the role of  Director – Design at Saviesa. He was recently awarded for his contribution to the Indian modular kitchen industry at the Index Exhibition 2018 that concluded last month in Mumbai.
Speaking to buildingandinteriors.com, Mr.Vasani delved into his journey in an industry, which many would vouch for, that he has contributed much to. Explains Mr.Vasani, 'When I started, we weren't sure whether it was wise to start manufacturing modular kitchens. We had no raw materials, no hardware fittings, no machines and no customers. As time went by, people started accepting the idea of modular kitchen and understood the importance of the organized space it provided. Now the focus is on new designs and products and beautiful finishes.'
On his new role at Saviesa, Mr.Vasani adds,' Urban kitchens are getting smaller as the spaces are getting smaller. What Saviesa does best is optimize the space as much as possible. This ensures maximum efficiency. When the drawer size and container size is different, the efficiency of the space reduces. To avoid this loss, Saviesa has come up with the SavvyTech range of organizers which has numerous storage applications.'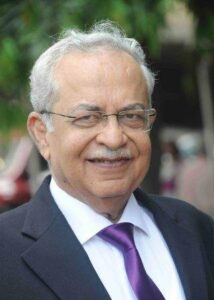 On an advisory/observatory note for the Indian modular kitchen industry, he says, 'Kitchen-makers have been selling kitchen like commodities. They talk about the components. What they have forgotten is that the value of a kitchen is more than the sum of its components. Kitchen-makers need to give value to the customers by giving good advice. It is like going to the chemists for medication. First, there needs to be a diagnosis by the doctor, who then will recommend the medication. Similarly, the kitchen-makers must first understand the requirement of the customers first, and then suggest solutions.'
Log in
or
Register
to save this content for later.