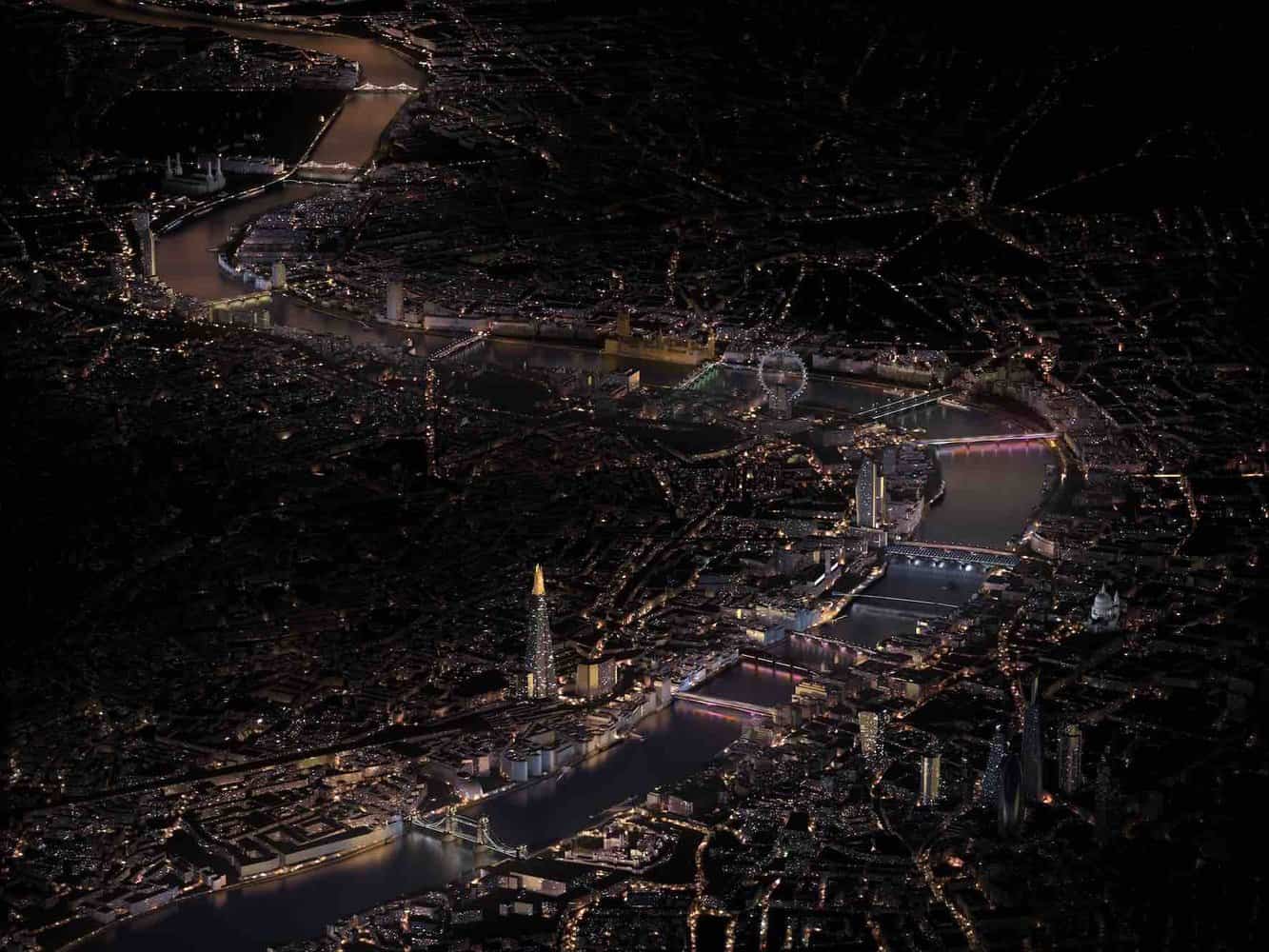 Artist Leo Villareal and the London-based architecture firm Lifschutz Davidson Sandilands are working together to design and install the first phase of The Illuminated River Foundation's public art commission that will illuminate architectural elements of the existing bridges, redefining the riverscape.
This installation marks the initial stage of the project that was announced nearly two years ago. All stages are intended to be completed by 2022. In its entirety, it will include 15 central London bridges – creating a unified artwork connected across the flowing river from Albert Bridge in West London to Tower Bridge in the center of the city.
Their scheme is beautiful, ambitious and realizable but always considerate to the environment, lighting levels and energy conservation. The jury is convinced that the winning team will transform the center of London while remaining true to the spirit and integrity of the Thames and its communities.
– Hannah Rothchild, Chair of the Illuminated River Foundation.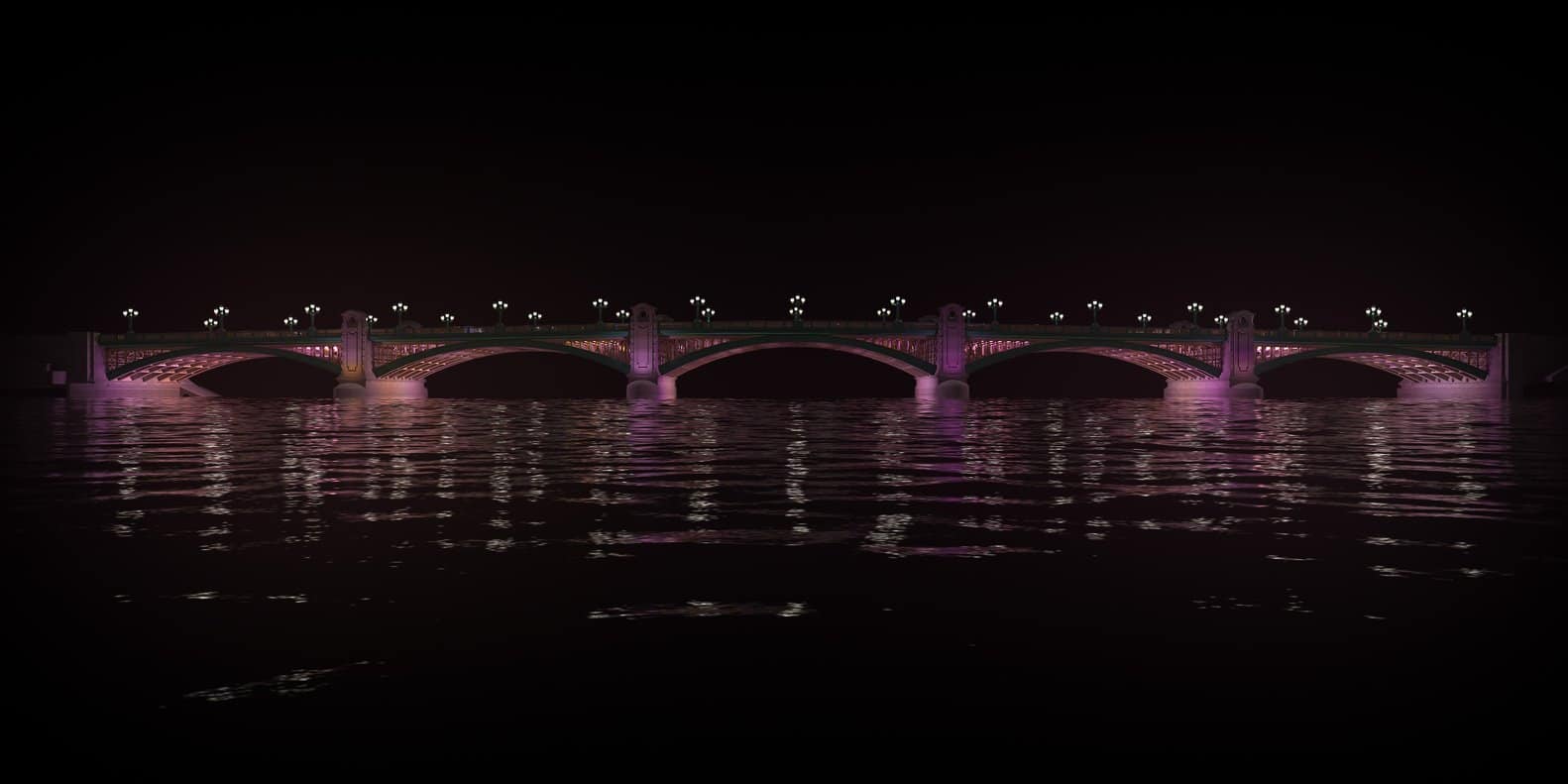 The American artist, Leo Villareal, gained an international reputation for his light installations, particularly his illumination of the San Francisco-Oakland Bay Bridge in 2013. His installations use custom codes that control the intensity and frequency of the lights, creating a dynamic, moving pattern. Villareal's submission was selected by the Illuminated River International Design competition.
We want to listen to Londoners in developing the scheme to deliver at all levels of art and light, urban design and architecture, the environment and sustainability. Our aim is for a lighting master plan which reduces pollution and wasted energy, is sensitive to history and ecology and subtly rebalances the ambient lighting on the river to provide a beautiful nighttime experience for residents and visitors.
-Leo Villareal, Artist.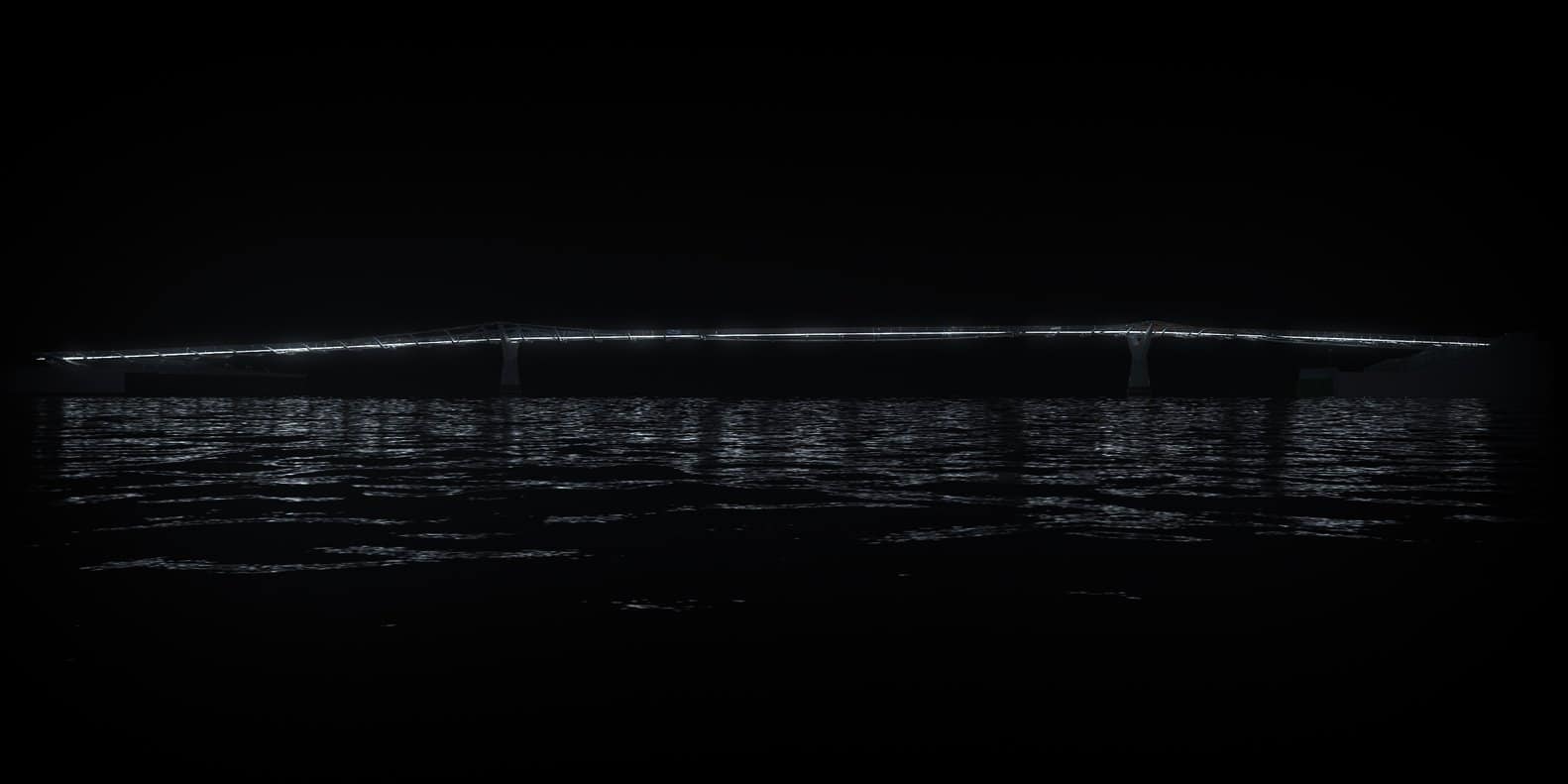 The winning design will celebrate the historic links throughout London's river by unifying each bridge as one lighting sculpture. The concept was developed with the input of over 50 additional local organizations. To make the installation a reality, seven local authorities were also required to grant permissions or consent.

(Source: www.archdaily.com)