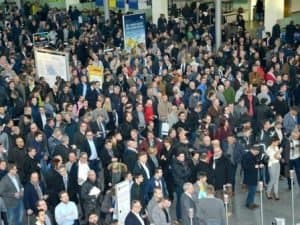 Organised by Messe Munich, one of the world's biggest and most well-attended shows on the building industry – BAU will be held in Munich, Germany from Januray 14-19, 2019. For the first time BAU will cover an area of 2,00,000 sqm. It is the biggest BAU since its beginnings in 1964. As always, the halls will be organised according to materials, products and themes.  Around 2,200 exhibitors from around 45 countries, and more than 2,50,000 visitors from all over the world are expected to attend. There´s also a new exhibition section, on Lighting and Smart Building, to add to the comprehensive spectrum of themes presented at this show.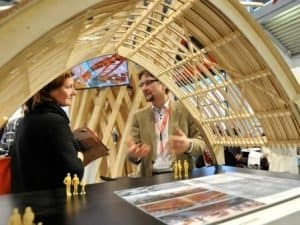 The wide range of products and services offered at BAU 2019 are tailored to all target groups relevant to the construction industry – Planners: Architects, Interior Designers, Engineers, Structural engineers, Municipal and State Building Authorities, Energy Consultants, Investors: Housing companies, private and municipal property developers, etc. Interior and exterior construction industry and Building Materials Trade.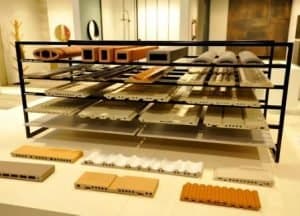 So, whatever level you are associated with the building materials industry, BAU 2019 could be your chance to update yourself with not only the latest and futuristic products but also the 'collaborative' approach that is becoming the norm in the global construction industry scenario, an approach that brings together various stakeholders in designing, building and maintaining modern buildings in our world.
For more details, click here.