Hafele has launched an exclusive Hafele Design Studio in Mohali with Viva Lifestyles (a well-known brand in Tricity area from the last 14 years). The new Hafele Design Studio in Mohali, built on an area of 2500 sq. ft., showcases internationally acclaimed range of innovative products that have inspired architects and interior contractors across the world. This exclusive studio in Mohali will now offer a unique range of innovative products!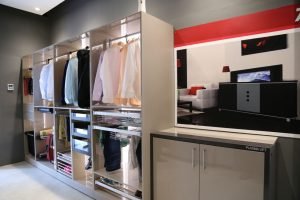 The new Hafele Design Studio will feature kitchen fittings solutions, Built-in range of appliances and wardrobe solutions from the house of Hafele. The studio will enable customers to touch and feel the fittings in application before purchasing them. It will also give customers a complete overview and enable them to make an informed decision; which fittings will best suit their individual taste.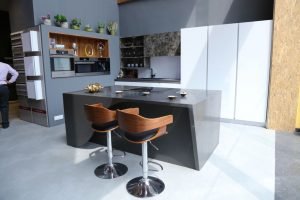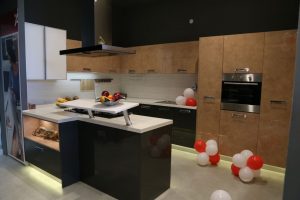 Commenting on the new Hafele Design Studio in Mohali, Mr. Nilesh Dave (Director Sales – Hafele India Pvt. Ltd.) says, "With this design studio we are all set to provide our customers in Mohali, the ergonomically designed and internationally acclaimed innovative wardrobe and kitchen fitting solutions. We always thrive for innovative thoughts and a certain aesthetical design sense to lead the market in delivering unique contemporary living solutions to our customers. We see Mohali as a market with huge potential, and we expect to identify and understand the specific needs of customers, architects and interior contractors across segments and provide them with desired fitting solutions. We are confident that our exclusive range of products will attract customers for décor and the grandeur of our studio."
Address:
Häfele Design Studio
Viva Life Styles
Plot No.- 638
Sector-82
Mohali- 160055, India
Contact Details – 9876174775
Email – info@viva-lifestyles.com  /Pankaj Ahuja <admin@viva-lifestyles.com>
Log in
or
Register
to save this content for later.