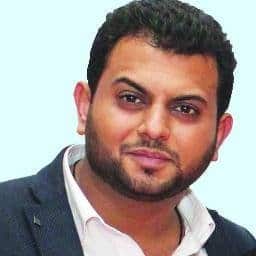 A formidable player in the Indian hardware market, Harrison has traditionally been known as a locks brand. However, with new generation taking over the reins of the company, Harrison is poised to become a full solutions company in the hardware space. Mr. Umang Monga, Managing Director, Harrison, said that he is making conscious efforts to change the brand perception int he market. A slew of new product launches like "Shutter Alarm Systems", "Modular Kitchen Solutions" or other hi-tech security solutions is a manifestation of this fact.
Watch out this space for more on Harrison!
Log in
or
Register
to save this content for later.